Matthew Harrup
Founder & Editor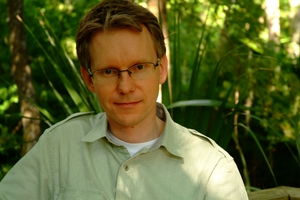 Matthew Harrup founded Mexperience in 2002. British born and raised in Mexico, he is bilingual and administers the business; he's also writer and editor for the website.
Anne Marie
Content Management & Service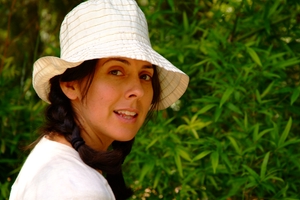 Anne Marie helps to keep our extensive content archives in good order and attends to customer service matters.
Adriana
Expat Services & Immigration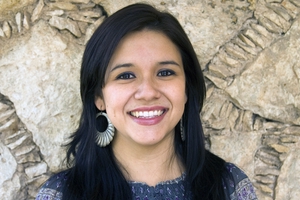 Adriana is a highly experienced expatriate services consultant and leads the Mexico Immigration Assistance service offered in partnership with Mexperience.
Foreign Native
Columnist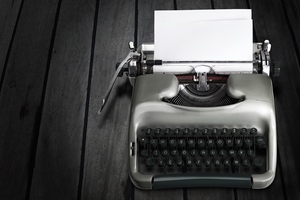 Foreign Native is our resident columnist who shares regular insights, observations, and commentary about Mexican life, its culture and traditions.
Callum
Expert in Web Systems Development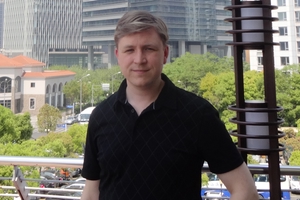 Callum is expert at developing custom web systems and solutions and leads the technical development on-site.
Mark
Technical Advisor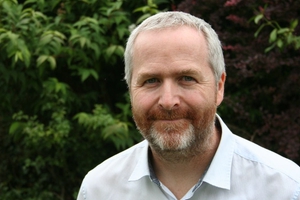 Mark is an experienced web services expert who provides the team with technical IT advice.
Acknowledgements
Thanks also to Abram from Aire Espacio for his graphic design work.