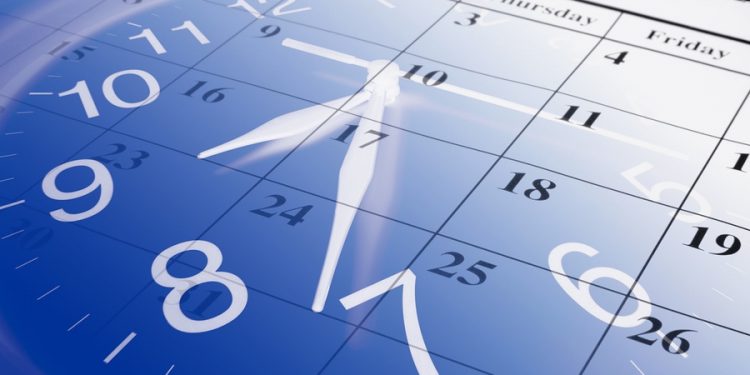 Mexico offers visitors and foreign residents year-round opportunities to enjoy the climate, culture, and events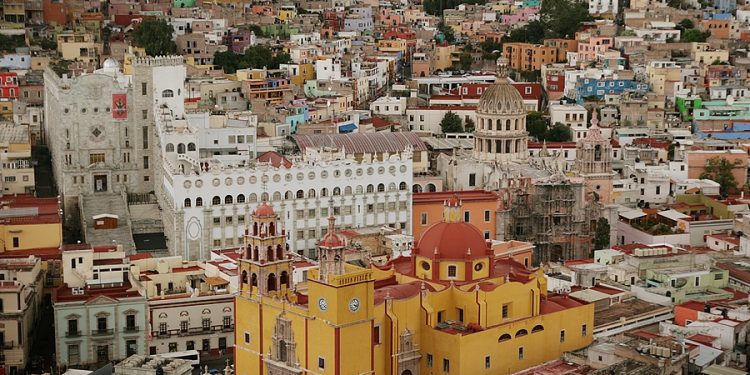 About Guanajuato Guanajuato is one of a group of old silver mining cities, which also includes San Miguel, Zacatecas, Queretaro, San Luis Potosí and Alamos. You can discover all these...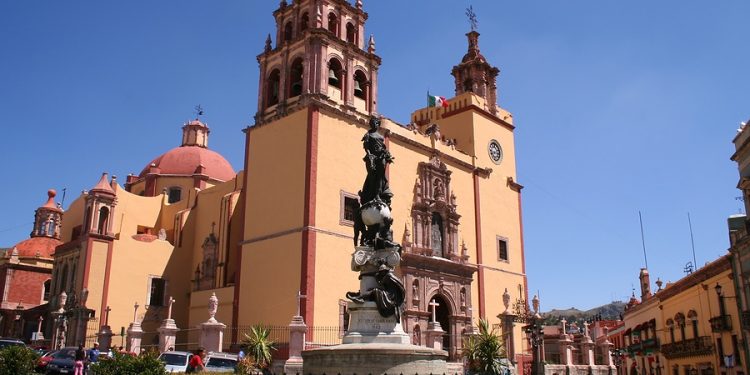 The Festival Internacional Cervantino has been celebrated in Guanajuato since 1972 and is the result of the outstanding quality and tradition of its University's Theater Group, especially its repertoire...