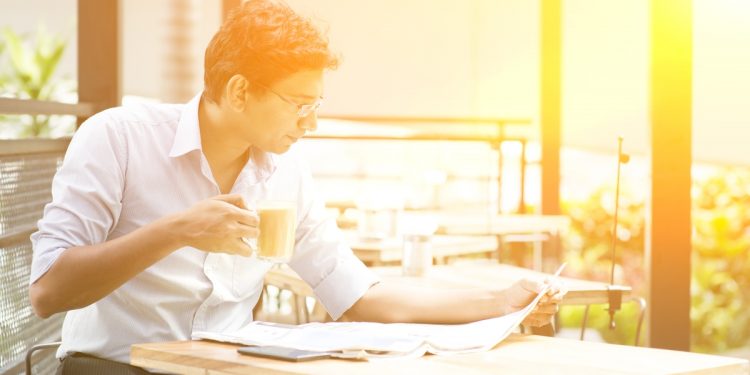 Mexico offers an abundance of news and information choices across a wide spectrum of traditional and modern media.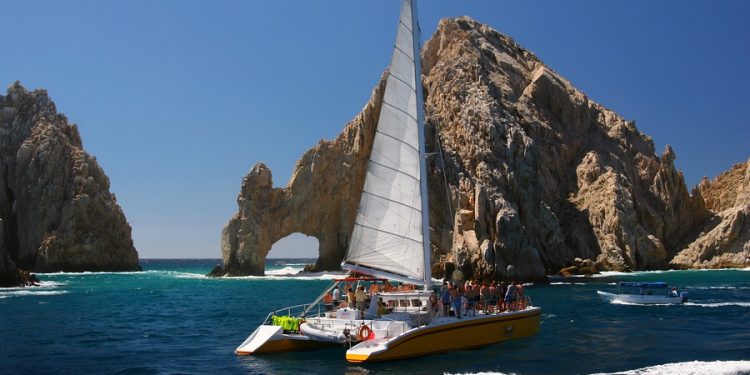 Research and assess Los Cabos as a location for living, working or retirement in Mexico. Living in Los Cabos Los Cabos, meaning "The Capes", is a region at the...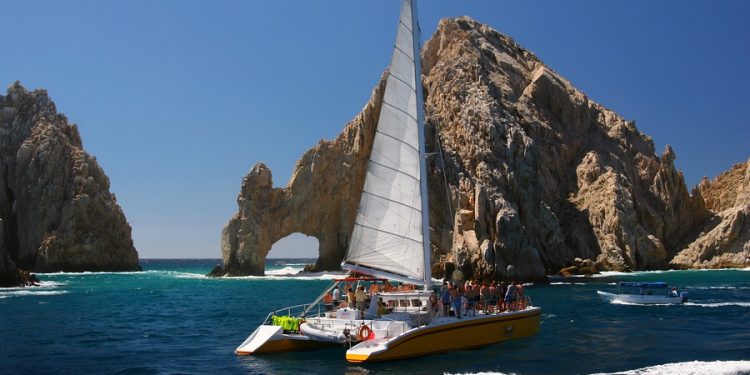 About Cabo San Lucas, Los Cabos Cabo San Lucas is one five main locations in Baja California Sur – which include La Paz, San Jose del Cabo, Todos Santos...