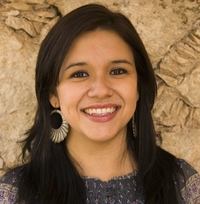 After receiving her B.A. in International Business from the University of Mayab, Adriana began her professional activities in project management and public relations with the garment industry.
That experience gave her the basis for her next position as project manager for the formation of a business association between Yucatecan, American and Italian companies. There she learned to take advantage of and appreciate cultural diversity while managing complex projects.
Adriana has also worked for the Yucatan State government where she managed the business promotion program for the State of Yucatan, helping to establish diverse expatriate businesses here, relocating executives, smoothing institutional relationships, and navigating the logistics for these and other diverse projects.
Adriana is a key member of the Yucatan Expatriate Services team.