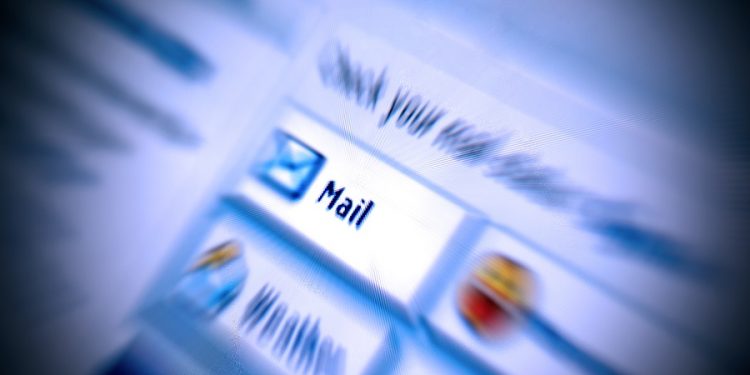 Your guide to using communications in Mexico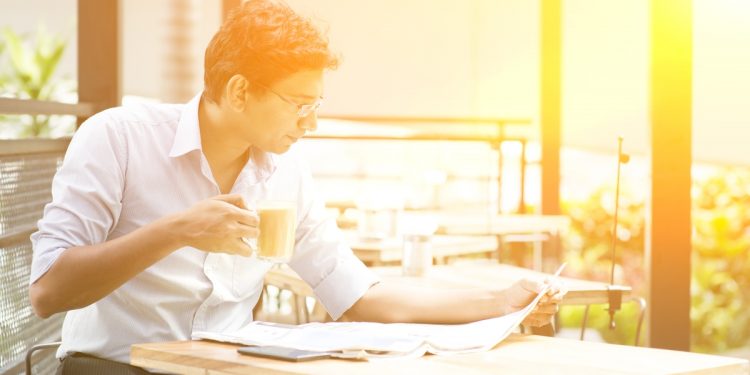 Mexico offers an abundance of news and information choices across a wide spectrum of traditional and modern media.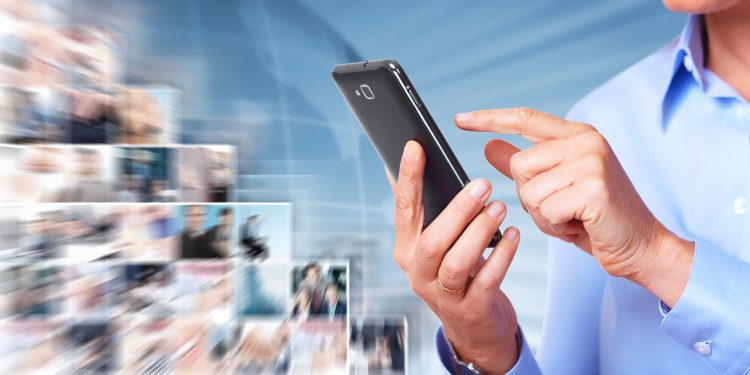 This is an alphabetical list of Mexico's major towns and cities with their telephone area codes. Also See: Guide to Communications in Mexico for details about how to dial to Mexico and to cities within Mexico. A Acapulco 744 Aguascalientes 449 C Cabo San...